POS system for accepting online payments
Fast and secure
online payments
!
Accept online payments: card, digital and crypto transactions with one single integration.
Payment Cards
Visa (Visa Electron, VPay, Visa), Mastercard, Maestro, Diners Club International, UnionPay and JCB.
Digital payments
mBills, VALÚ, Leanpay. Coming soon: Alipay, WeChat and adding more!

Cryptocurrencies
Bitcoin Cash, Bitcoin, Ether, Litecoin, GoCrypto token, Tezos, Viberate token and adding more!
Easily accept online payments with cards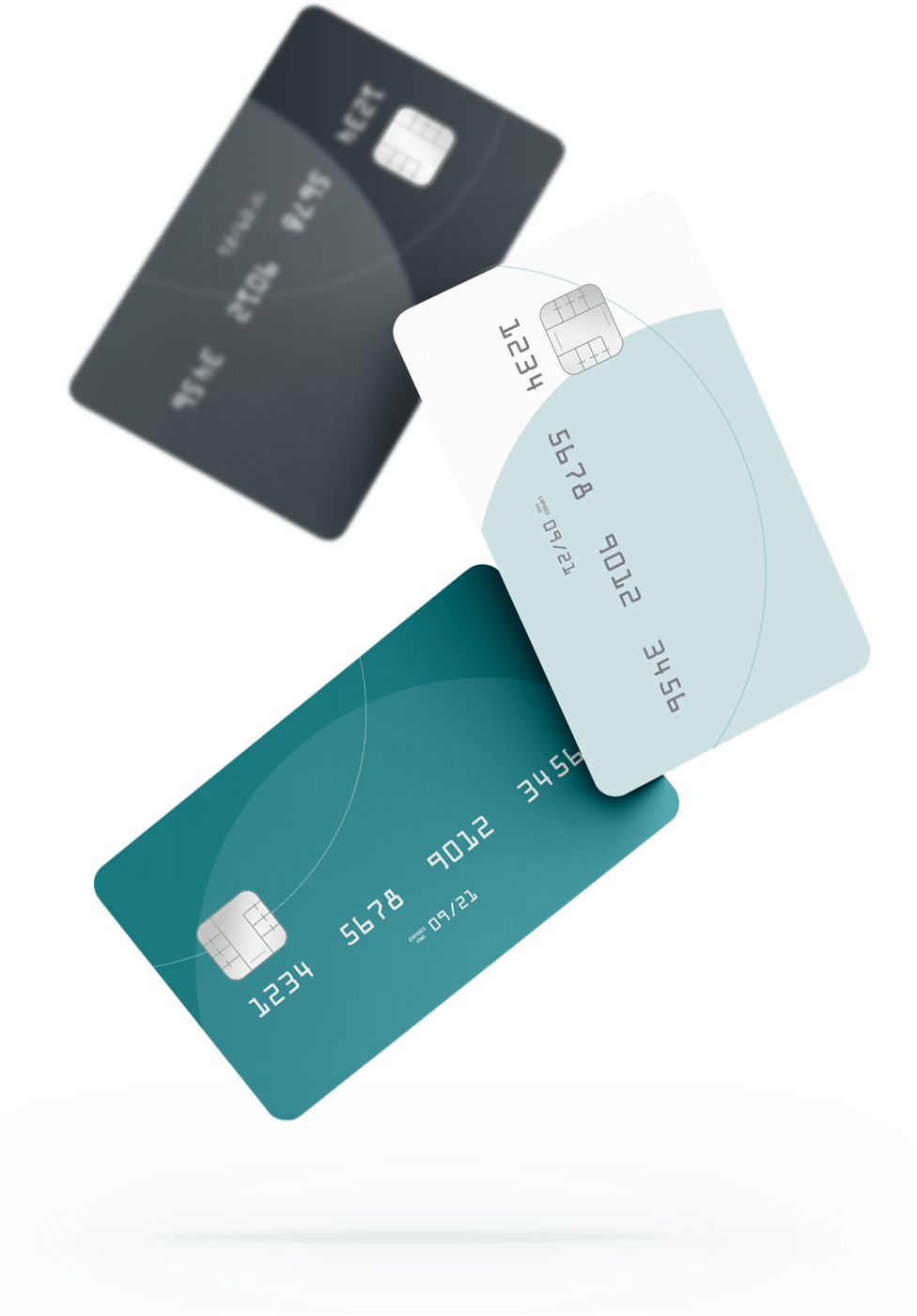 Easy to start
Accepting payments online is as easy as sending an email.
Fast and safe
So your customers can shop with peace of mind.
Accept online payments in minutes
No complex machinery, sky-high fees or long waits to accept online payments with cards. Elly POS eCommerce enables you to accept online payments with cards on your website instantly!
Low fees: from just 1.2%+0.25 €*
One of the world's most popular payment methods
Easily added to your online store
Support team on hand
With speed and safety in mind

Do you have any questions? Feel free to contact us.

*fee applies to consumer cards only
Cryptocurrency payment gateway
Incorporate the currency of tomorrow in your business today!
Supported cryptocurrency payments:
40+ cryptocurrencies, including Bitcoin Cash (BCH), Bitcoin (BTC), Ether (ETH), Litecoin (LTC), Tezos (XTZ), GoCrypto token (GoC), Viberate token (VIB), and so many others!
Keep assets in crypto or get settled in local currency
You can always choose to get settled in your preferred local or crypto currency. You can change the settlement currency anytime you wish.
Attract new high-spending customers
Gain a competitive advantage by offering crypto payment services. Stay relevant with trends and incorporate crypto, the currency of tomorrow, into your business today.
No technical or crypto knowledge required
From daily groceries to car and real estate purchases, crypto is becoming a very popular payment option that you should not miss at your online store!
Take advantage of the crypto market boom  

Tap into a new, high-income customer base

No crypto or technical training needed! Set up online payments in seconds

Receive settlements in crypto or exchanged into your local currency; change currency at any time

Advertise your store for free in crypto wallets like Elly and on crypto maps, e.g. the Bitcoin.com Map.

Do you have any questions? Feel free to contact us.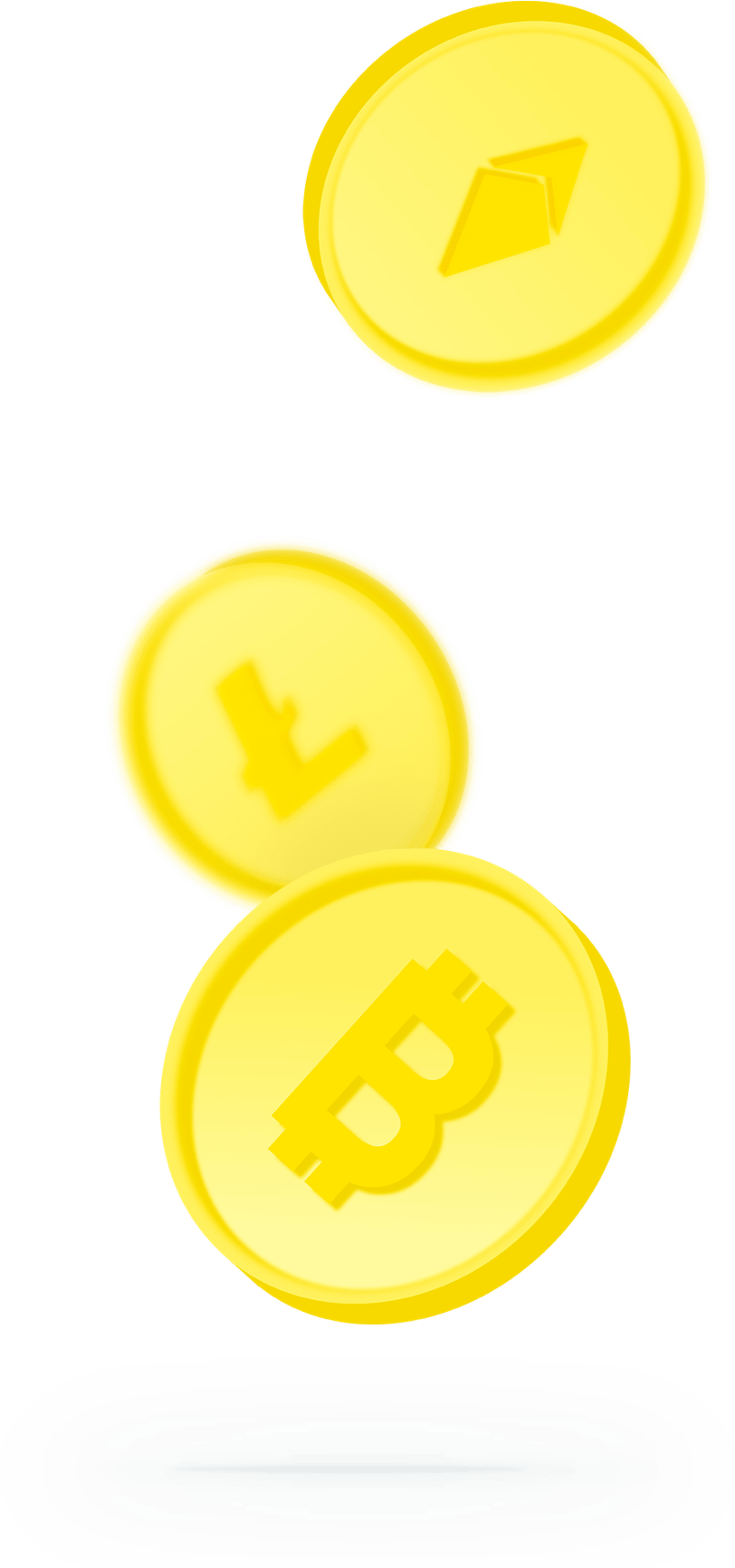 Easily accept digital payments online
Supported digital payments:
mBills, VALÚ, Leanpay
Cooming soon:
Alipay, WeChat and adding more!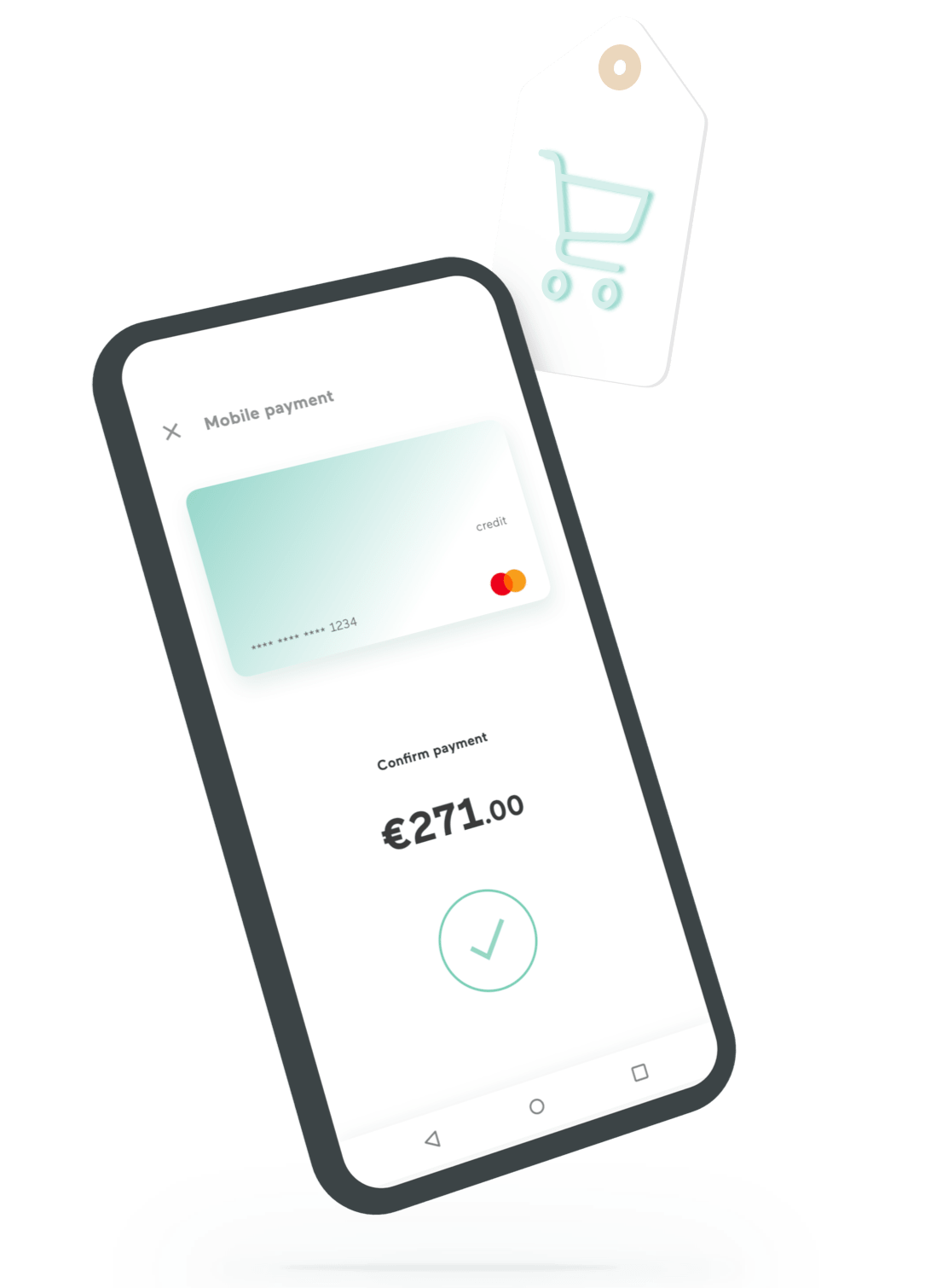 Offer convenience
At least 50% of website traffic comes from mobile devices. Convenience is king!
More appealing to impulse buyers
Faster checkout through your customer's favourite payment app
Expand your payment options
Add mobile payments to your store
Easily added to your online store today
Turn-key solution
Integrate without writing a single line of code.
Set up in minutes
Get your business off the ground in less than 10 minutes!
Payments online regardless of payment type
Get orders on your website
Whatever online merchant platform you use, Elly POS eCommerce aims to fit it like a glove. Accept online payments and boost your online presence with a range of handy payment solutions!
The fully automatic onboarding takes care of a fast start

No need for more downloads. Elly POS eCommerce solutions get activated on the platform you already have

A one-stop support team for any issues and questions

A Merchant Dashboard to view and analyse your payment traffic

Max out on your POS online payment solution! Some payment methods on Elly POS eCommerce come with free marketing promotion

Do you have questions about a specific platform? Get in touch here.
Is your online store platform not supported?
We still got you covered!
Our custom APIs can be integrated directly into your existing setup!
Simple, hassle-free, and available for every online store for the ultimate POS payment solution.
Yes. We currently support WooCommerce and Magento. If you use other solutions, easy custom integration is available.
Your support team comes completely free of charge and you do not have to pay any monthly subscriptions whatsoever. We are available Monday to Friday between 8 am CET and 8 pm CET.