Expand your services through third-party apps.
Tap into a billion euro industry and offer your customers the possibility to buy and sell cryptocurrencies at your store.
Cash register software
Use Elly POS with the cash register solution that you use by integrating it into Elly POS. Or integrate Elly POS into your cash register software.
Personal loyalty programs
Use Elly POS to build and run loyalty programs. Notify your customers on upcoming sales and discounts by email or text messages.
Customer satisfaction
Keep up with customer opinion by conducting satisfaction surveys and offering rewards for feedback through your Elly POS terminal.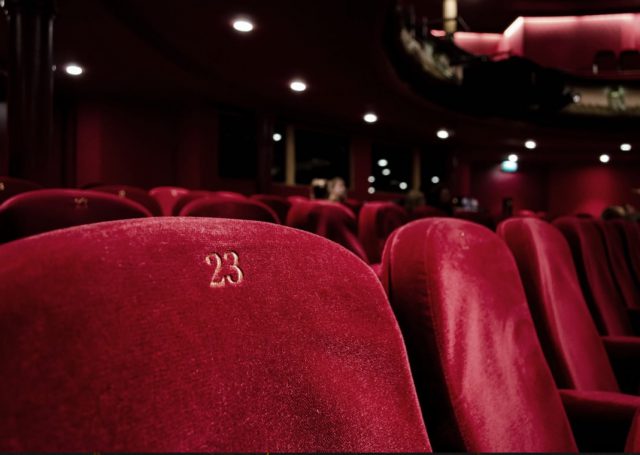 Save the customer's time and encourage the visiting of sights and events by offering ticket sales right at your store.
Don't run out of paper ever again. As soon as the stock starts getting low, conveniently order a new supply through your Elly POS.