One point of control for all your business.
Cash register with all the works
Elly POS can also come with a fiscal cash register software. There is no more need for an external printer or other devices.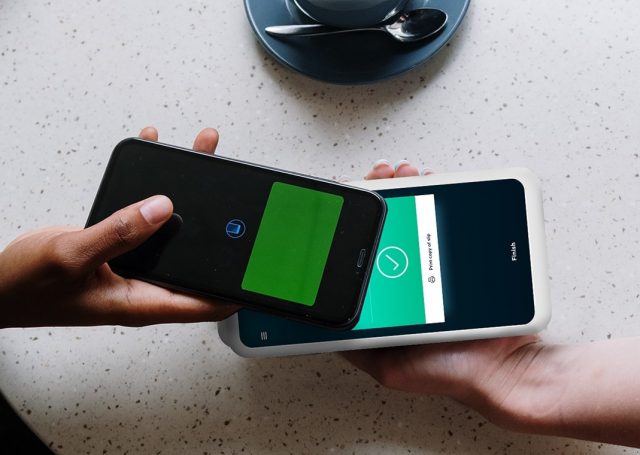 Where practicality comes first
The large touch screen is intuitive, so your staff does not require any additional training to use it. No special pens required, just finger touch!
The built-in camera enables mobile and digital payments with scanning the QR code. The payment and receipt-issuing have never been faster or more effective.
On the counter, at a stall or on the go! The cash register on Elly POS is especially convenient for businesses where portability is key, such as travelling sales, restaurants, delivery services or repair shops. 
The practical and light design of the Elly POS terminal ensures maximum sales mobility wherever you are.