Accept crypto. Receive crypto or your local currency.
Attract crypto customers online or offline
Add the crypto payment option to your business and tap into a new customer base measured in millions.
No crypto knowledge required
Take control of your finances with your preferred settlement currency! Accept crypto, receive it exchanged into local money if you so choose.
Forget about additional hardware or software
It's all in your Elly POS already. Just click "GoCrypto" among the payment methods and follow the instructions to accept a crypto payment.
Free to start and free to operate
Integrate the GoCrypto solution free of charge and enjoy free maintenance. Plus, there are no fees for 3 months! Great, right?
Here's how little it costs
No fee for the first 3 months and then:
Physical stores: From 1.25% per transaction
Online stores: From 1.45% per transaction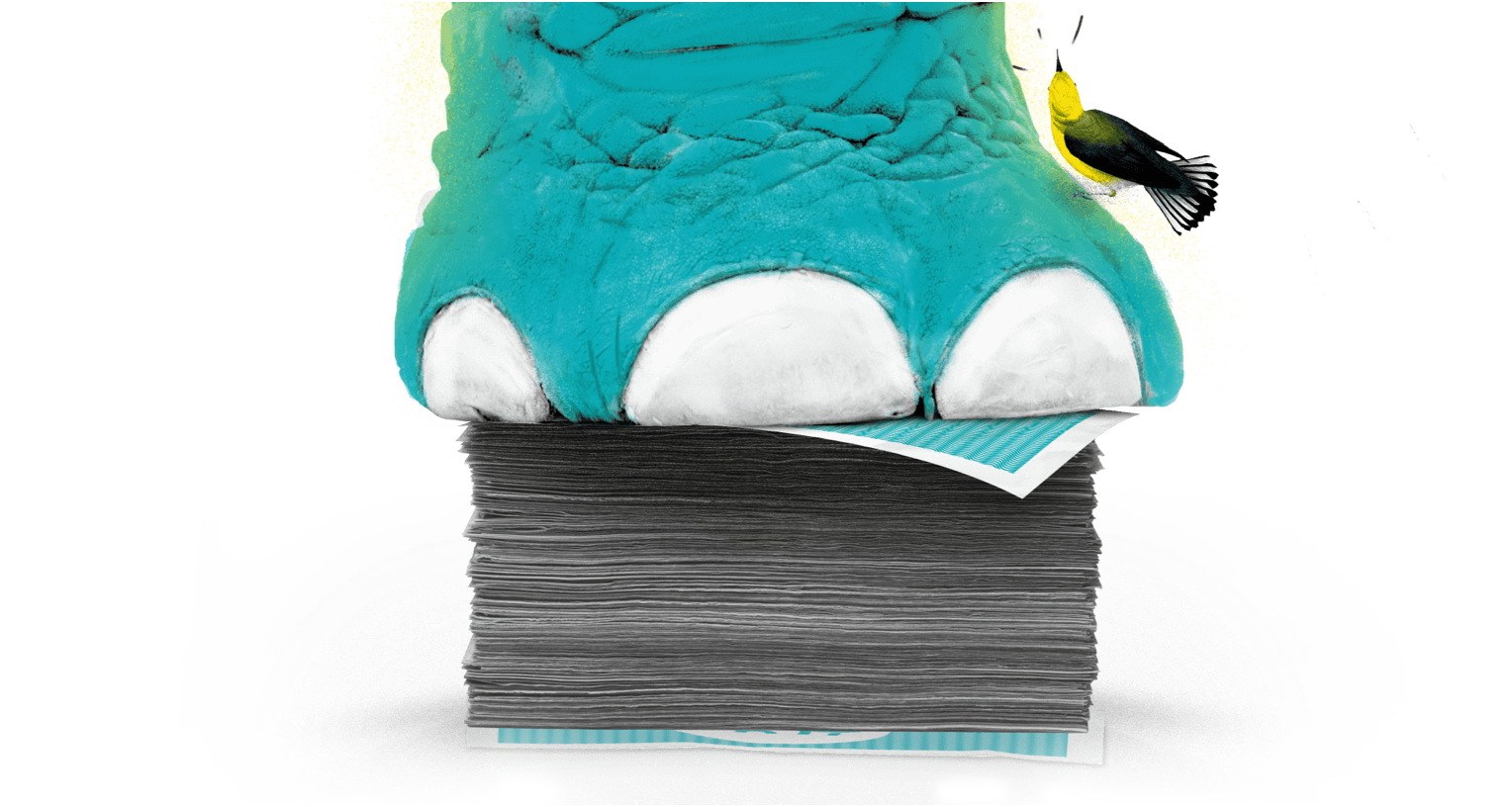 Free payment plug-ins for online stores
We support free payment gateway plug-ins for major web store platforms.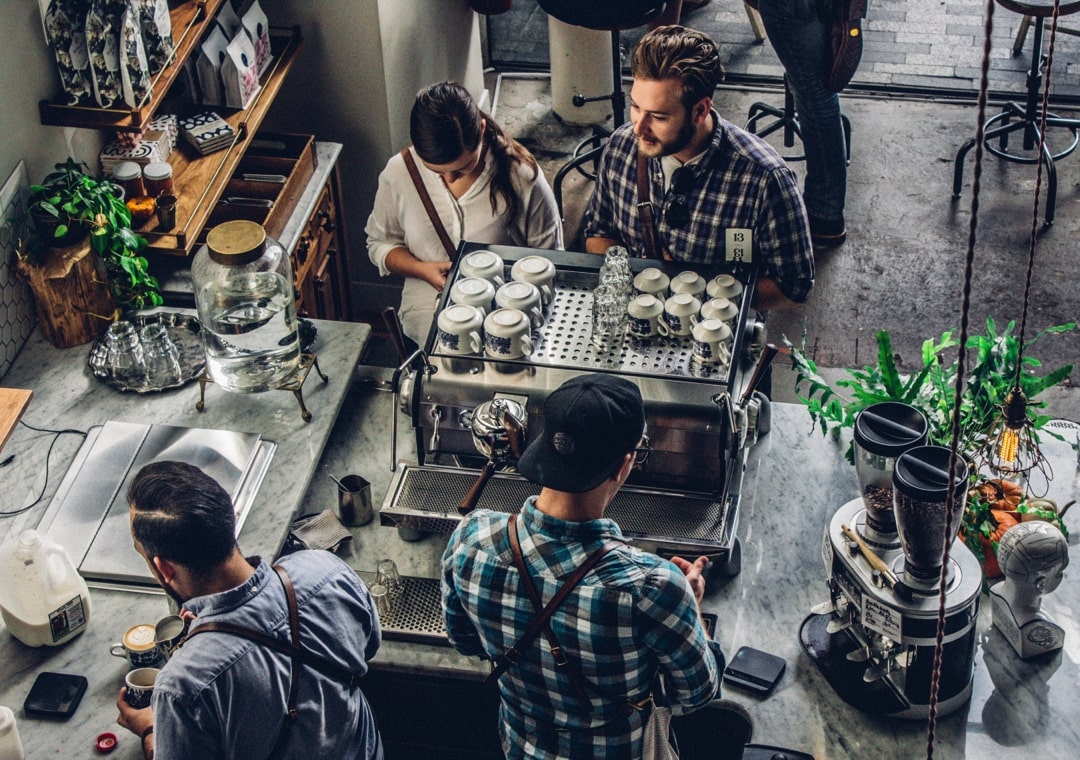 Custom integration available
Do you use a platform not listed above? No problem. We provide detailed instructions for an API to integrate into your existing online solution.
Effective business overview with Merchant Dashboard
Keep an eye on your business at all times with the free Merchant Dashboard. Check all your payments (cards, crypto, mobile, digital) in one place, filter the dashboard statistics to tweak your sales strategy, and export the data for easy accounting. Easy and free access wherever you may be!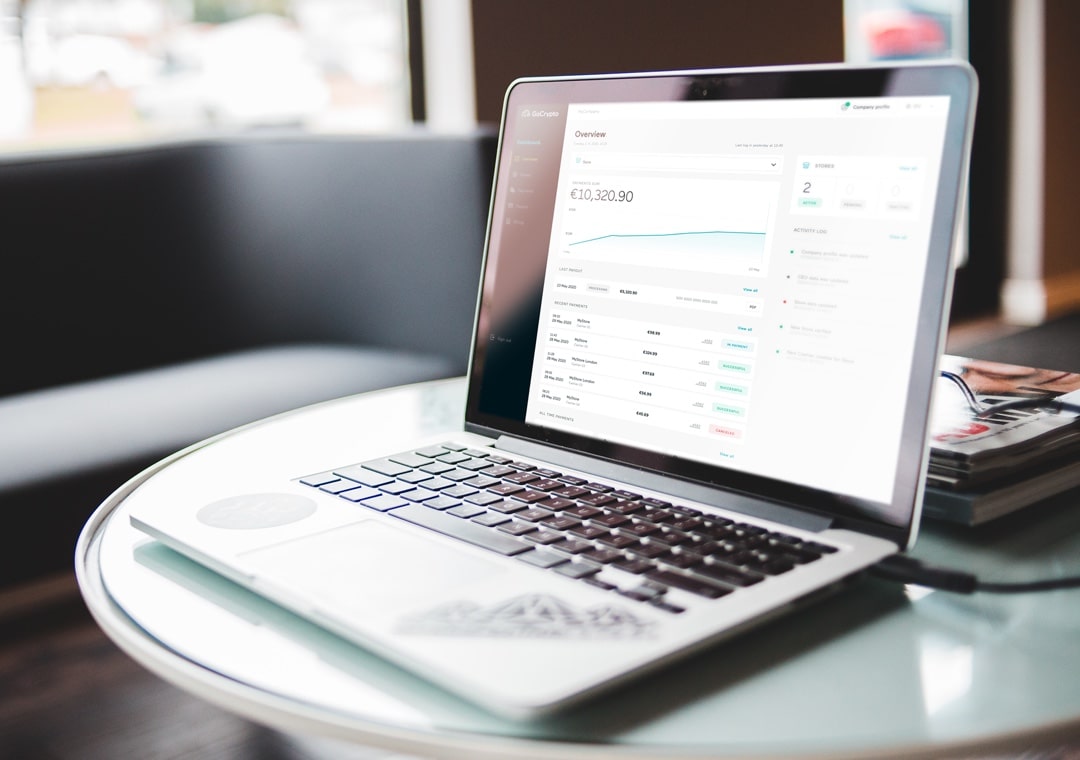 Start accepting crypto today